St. Mary's CBS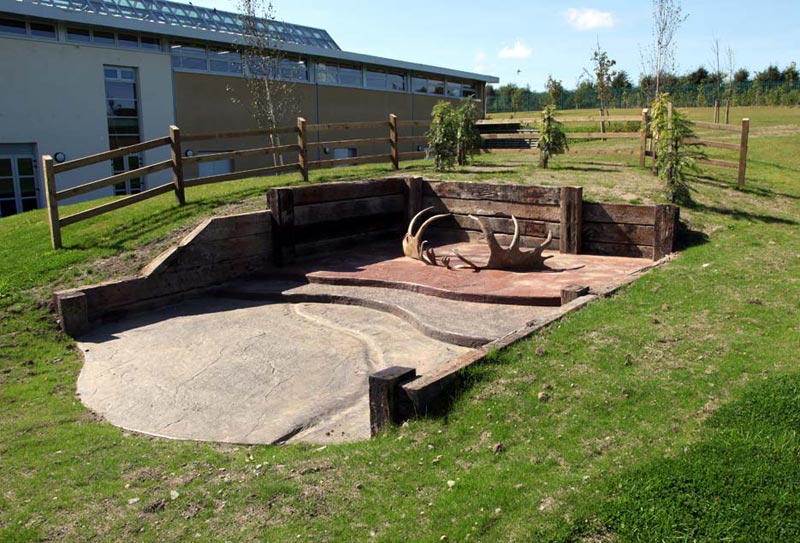 Ancient Ecology Pavilion.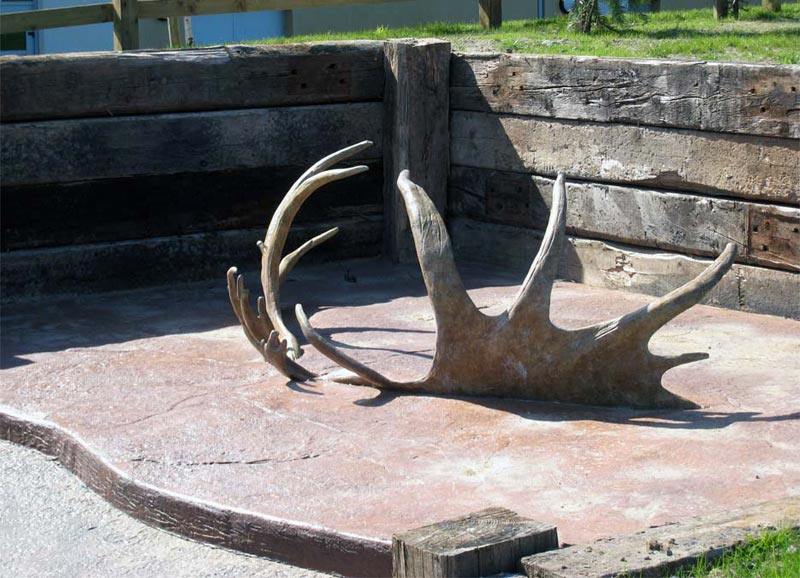 Megaloceros Giganteus Antlers, cast in bronze and set into the ground as if the entire skeleton is lurking just under the surface.
Flint arrowheads litter the middle geological layer of sedimentary rock.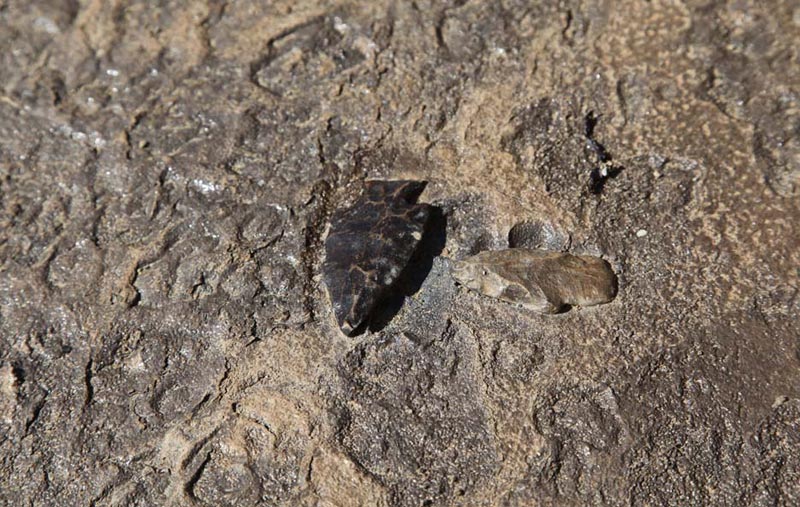 Arrowheads including a Sandia Point.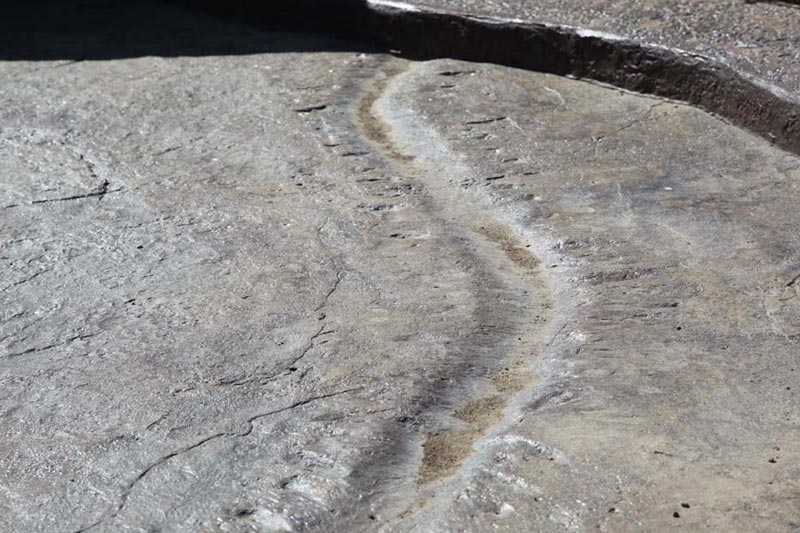 The footprints and tail drag of an ancient Tetrapod found on Valentia Island.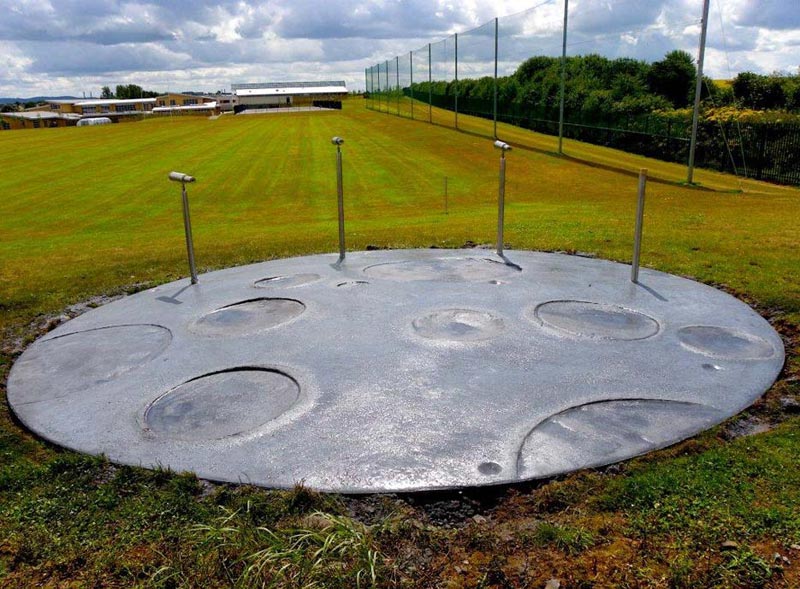 Observation Pavilion.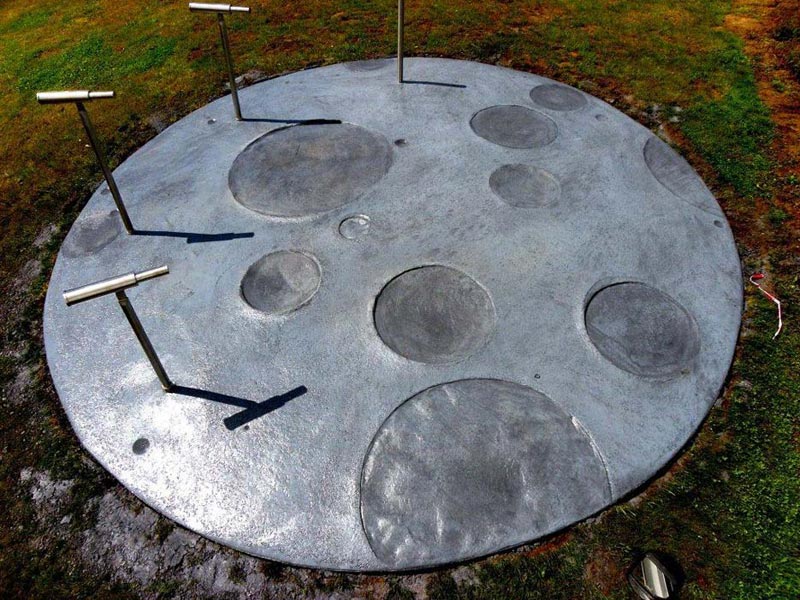 Offering students a chance to stand on the moon and look back at the earth.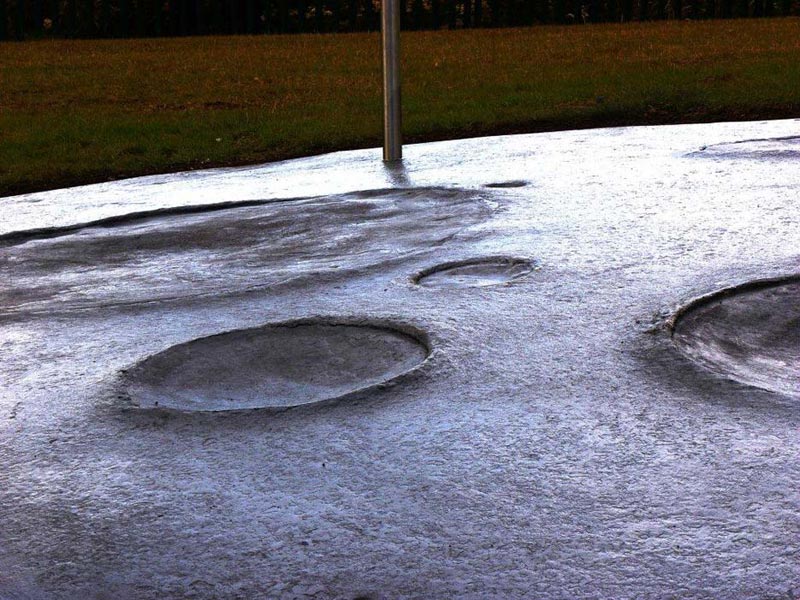 Crater detail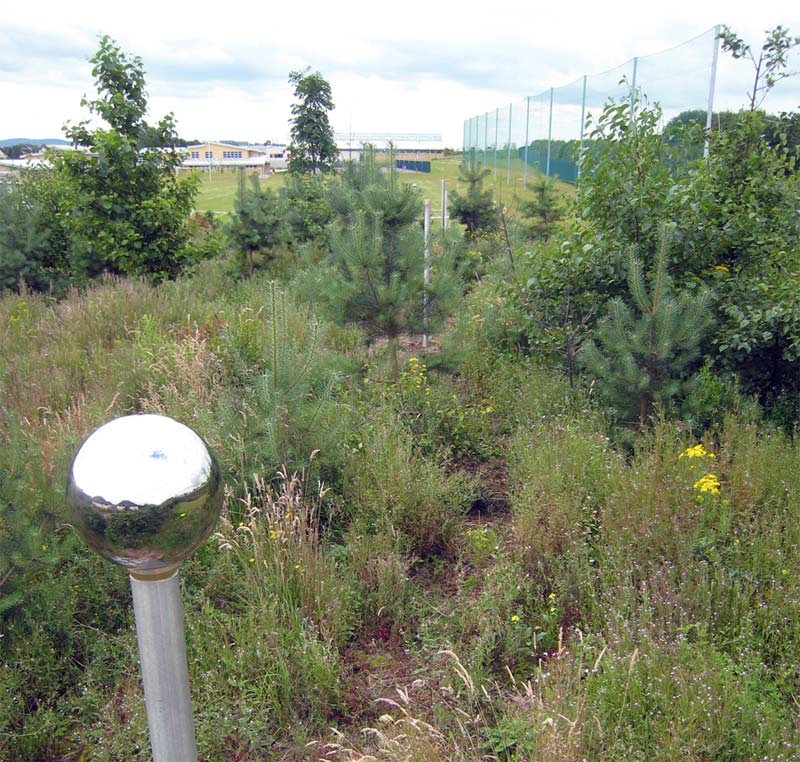 Solar System
True scale, meaning with an 8 inch stainless steel sphere representing the sun, not only are the planet sizes represent in correct scale to one another, but also the distance between planets is presented accurately out to Uranus, using the full 30 acres of school grounds.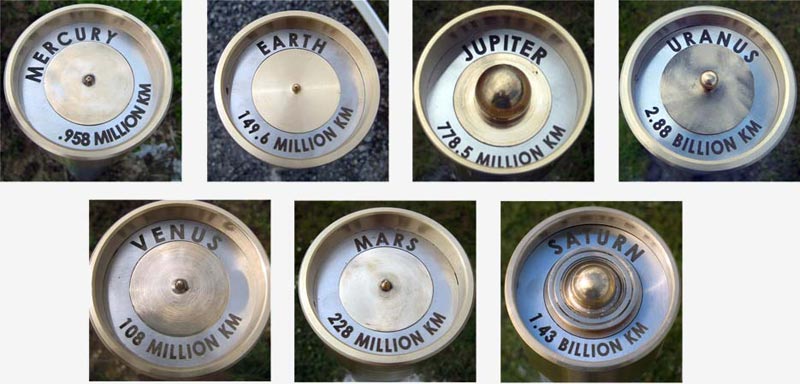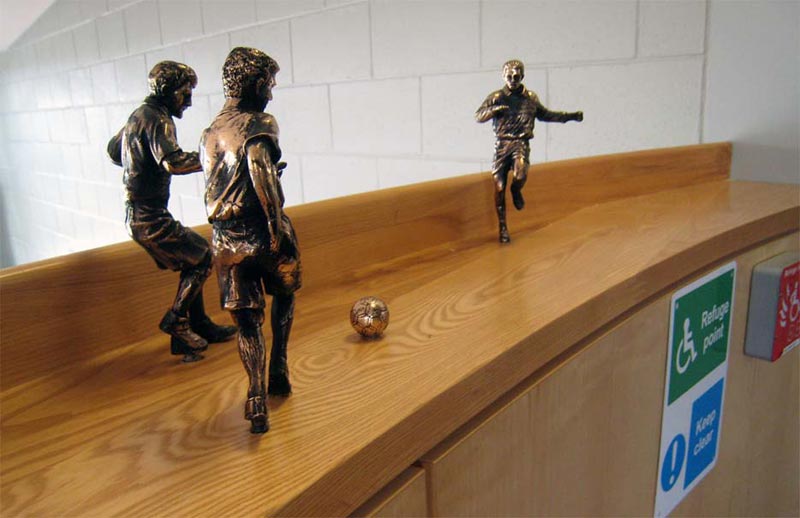 Trophy Figures — Balcony Football
Trophy Figures — Library Football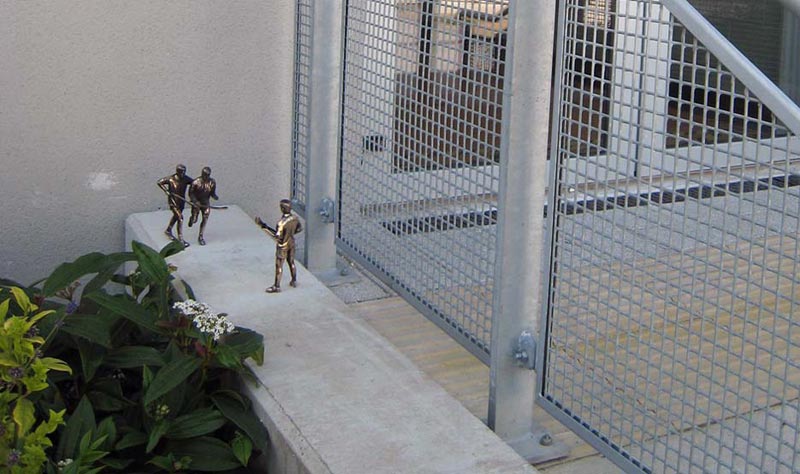 Trophy Figures — Courtyard Hurling
Trophy Figures — Library Gaelic Football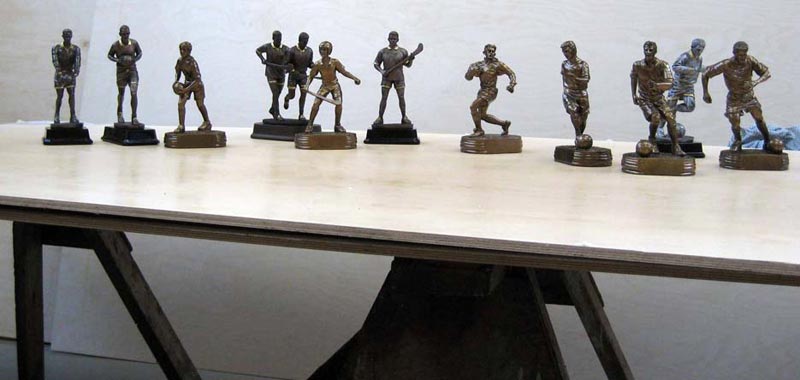 Original figures sourced from actual sports trophies.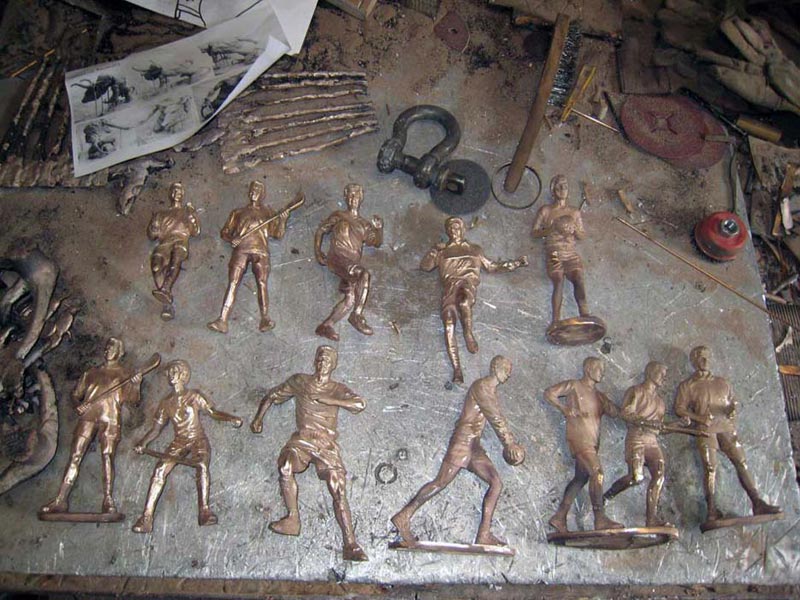 Figures altered and then cast in bronze.
Aristotle's Walk Memorial Garden — Inspired by the Peripatetic School of Aristotle and the Latin phrase: "Mens sana in Corpore Sano" (a healthy mind in a healthy body).